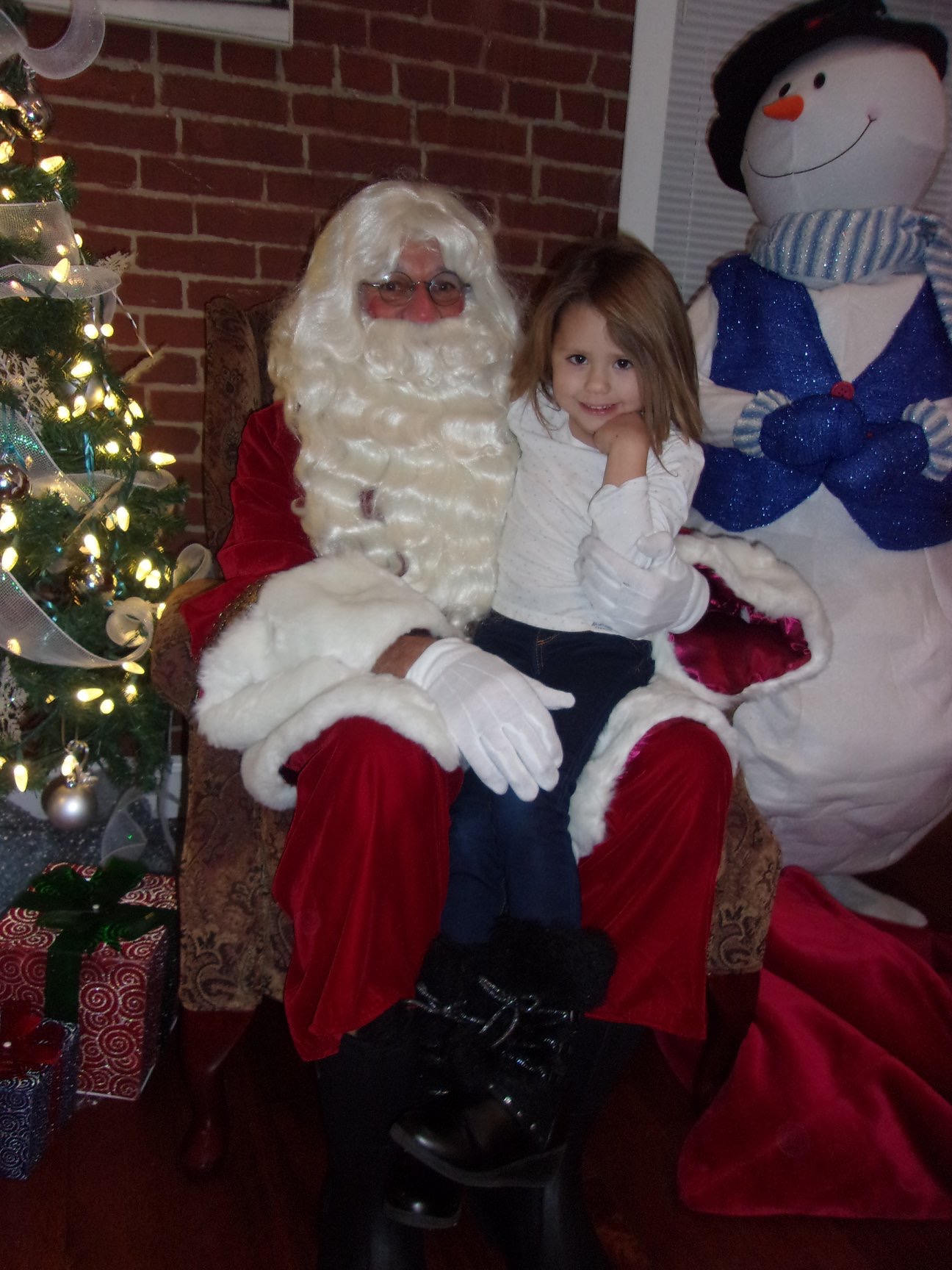 Santa knows Pagoda Realty is a special place so he decided to make a visit this year.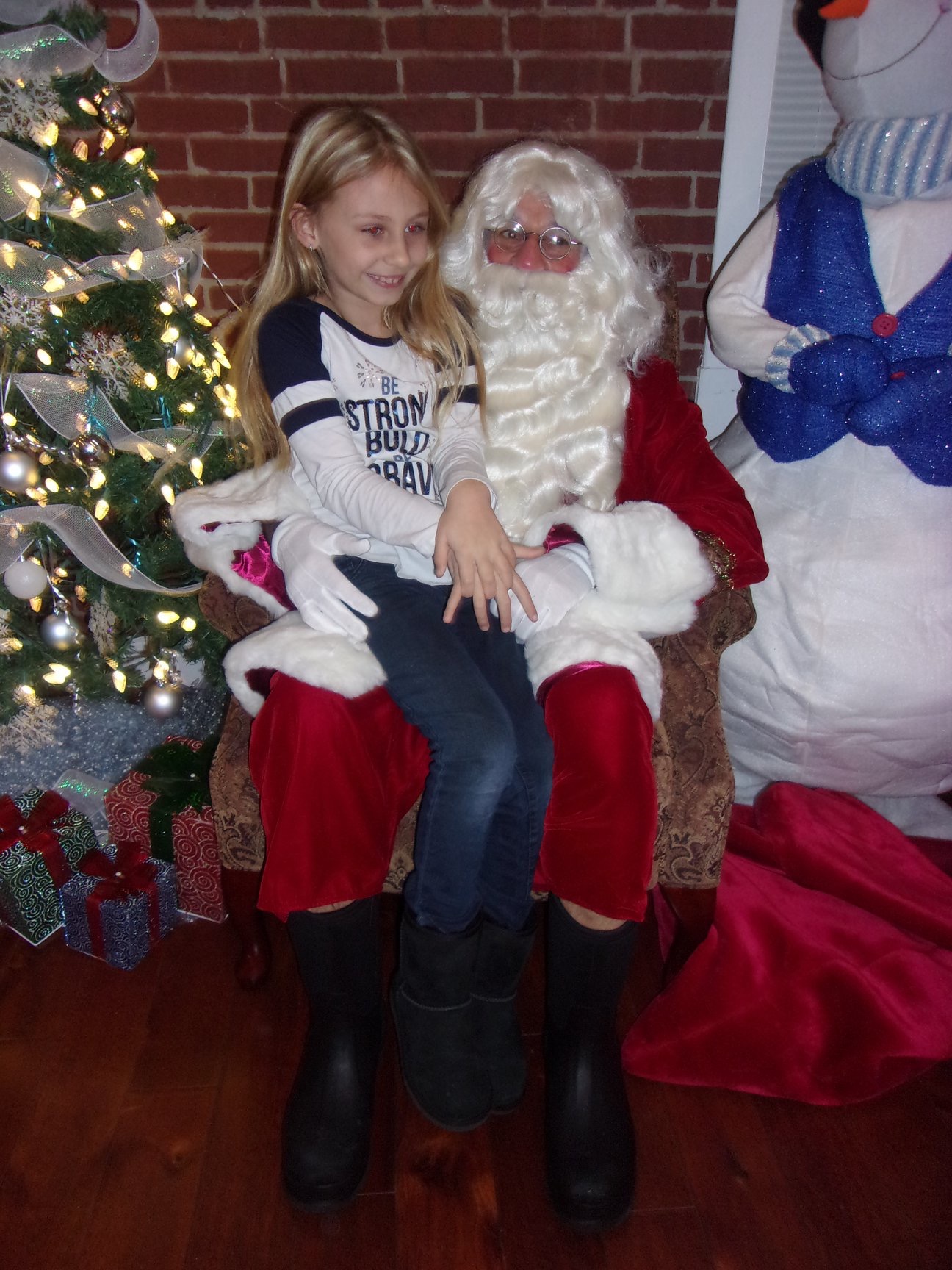 Over 40 happy children had the opportunity to tell Santa their Christmas wishes.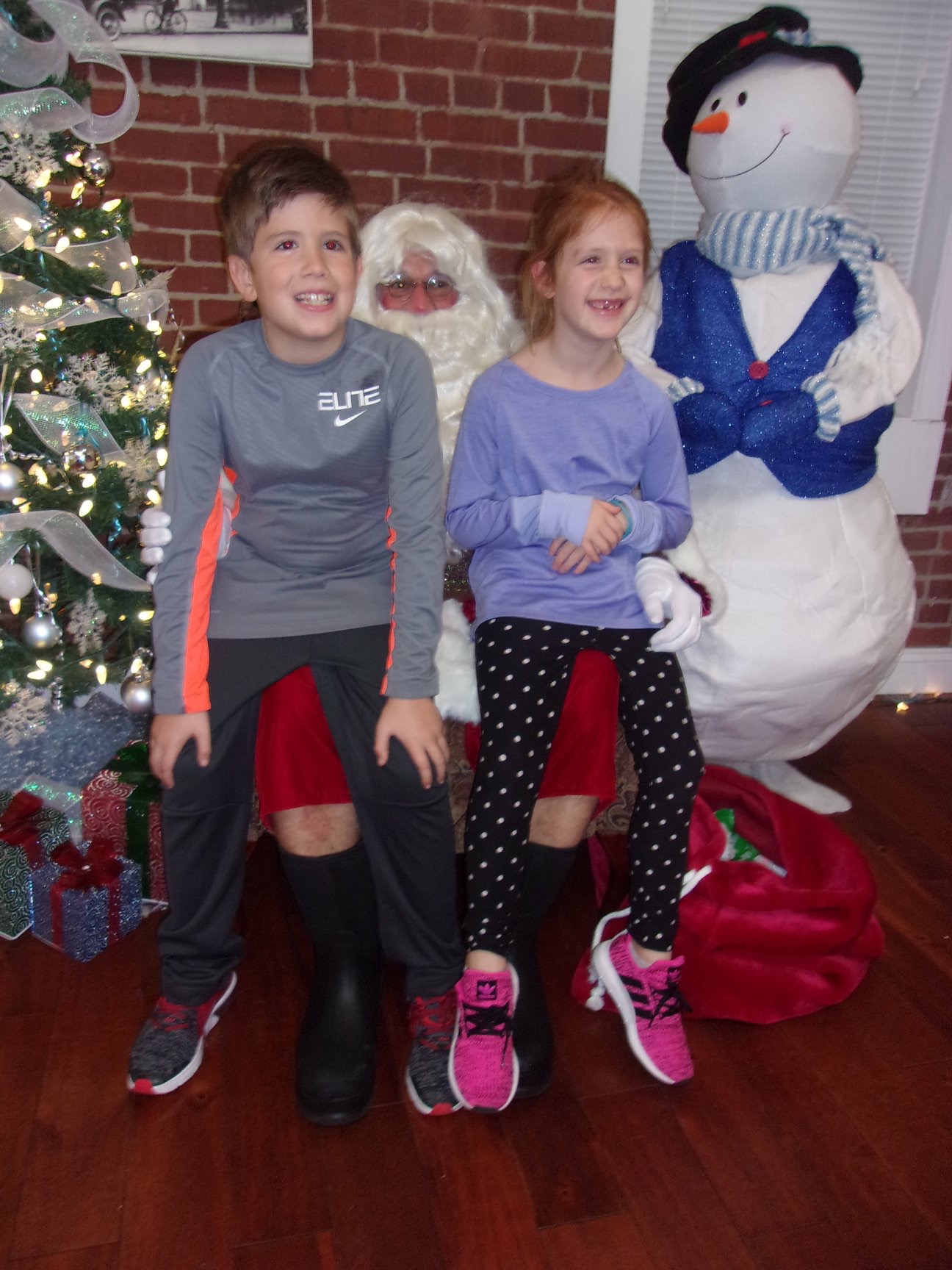 Even Frosty the Snowman showed up.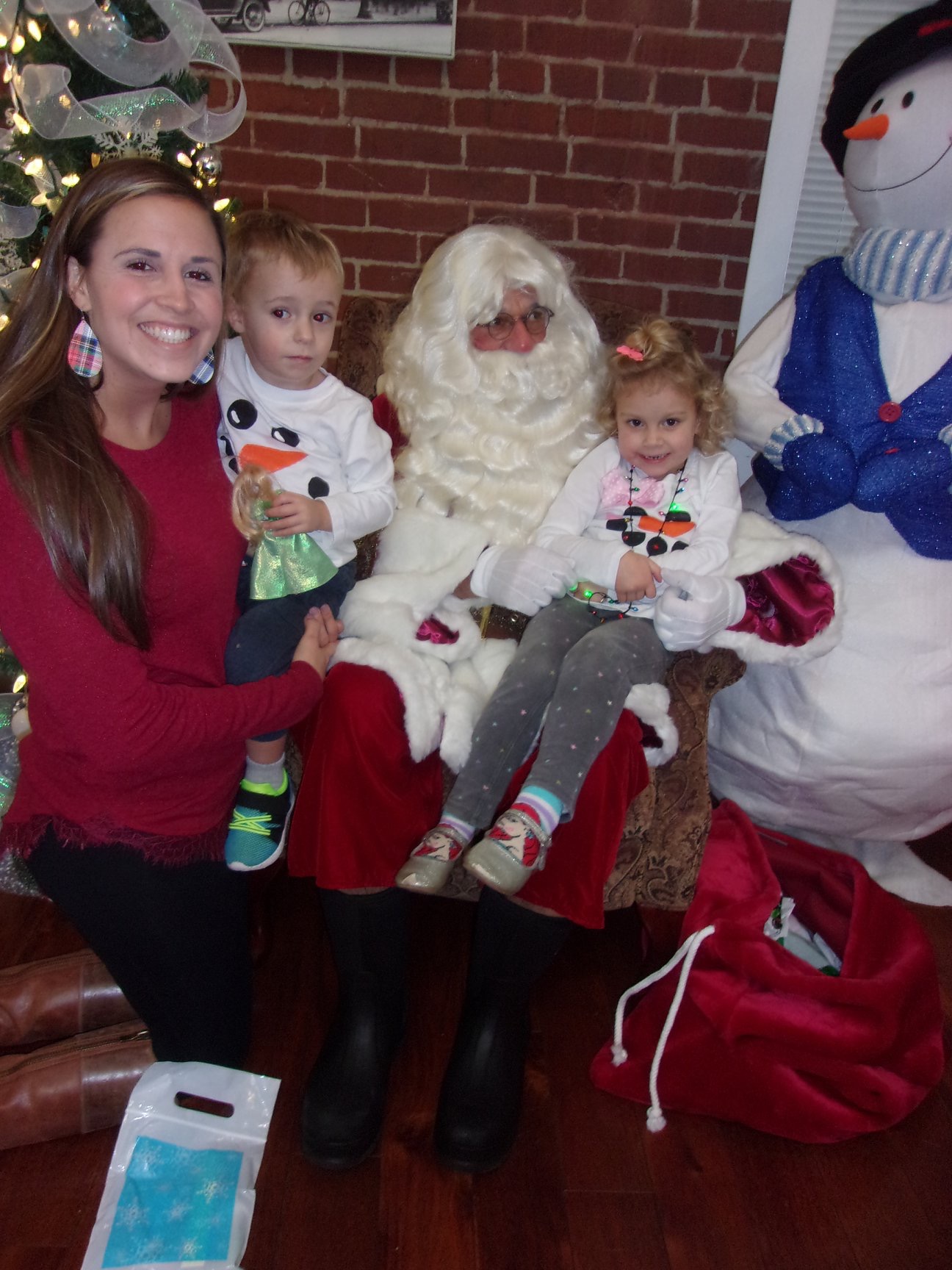 Pagoda Realty would like to wish everyone a Merry Christmas and Happy New Year!