Gigi Batista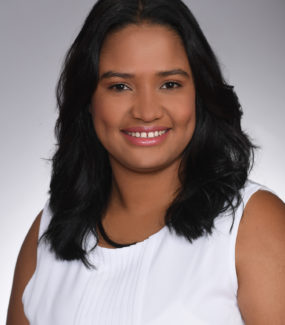 Gigi Batista
Agent on the Ron and Gigi Batista Team
610-985-7700 ext.126
484-525-9287
About Gigi:
Gigi joined the Real Estate industry in the year of 2015. Her first years were spent with Berks Realty Group (BRG), where even though she had very little experience, she managed to help hundreds to find and buy their first home. She then moved on to Home Town Realty where she continued to work with buyers and many investors and sellers. She has had such a positive impact in the lives of all her clients, her community and her own family. Thanks to her, her husband Ronald Batista joined the business. Furthermore, thanks to their team effort, most of their friends and family members are homeowners today.
Gigi also believes in not just helping the clients make a purchase, but also in educating them so they can educate their own friends and family. Thanks to this strategy and the excellent service she provides in the Berks County area, her clients feel more than confident when referring Gigi to anyone; living up to one of her favorite quotes "More than your realtor, your friend".
Being a mom of 3 beautiful girls while doing her job hasn't stopped Gigi from doing what she loves in her free time: cooking, baking or enjoying the outdoors in a random local community park.
"Thank you for trusting me to help you with your real estate transaction. Let's open doors together." – Gigi Batista


Gigi's Listings:

Contact Gigi