Kathy Brautigan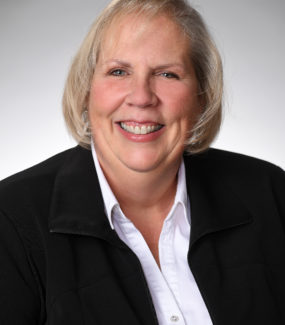 Kathy Brautigan (PAGODA STAFF)
Office Manager and Asst to Craig Stringer
610-223-4205
610-985-7700 ext.114
Kathy loves working with clients both new and repeat. — She is willing to go the extra steps to find that perfect home. Kathy prides herself on customer service from the beginning of a transaction to closing and beyond. She cherishes the friendships she has built with the people she has helped.
Kathy currently lives in the Sinking Spring area with her husband. They have two children and two grandkids. Kathy loves to travel and spend time with her family.
Buying or selling real estate is one of the most important decisions you will ever make and Kathy would like to help you achieve that goal. Please feel free to call her for all your real estate needs.
Kathy's Featured Listings

Contact Kathy